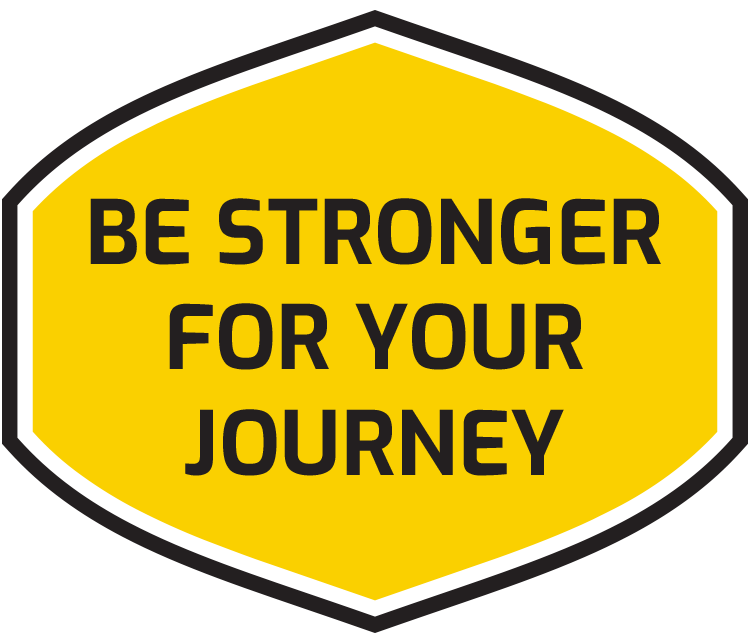 WHEREVER YOUR JOURNEY TAKES YOU,
WE WILL STRENGTHEN YOU TO GET THERE.
Fitness First is a premier strength training clinic where we educate and train clients on the physical, mental, and emotional benefits of strength training, enabling clients to do the things they love to do and live healthier, happier lives.
ARE YOU…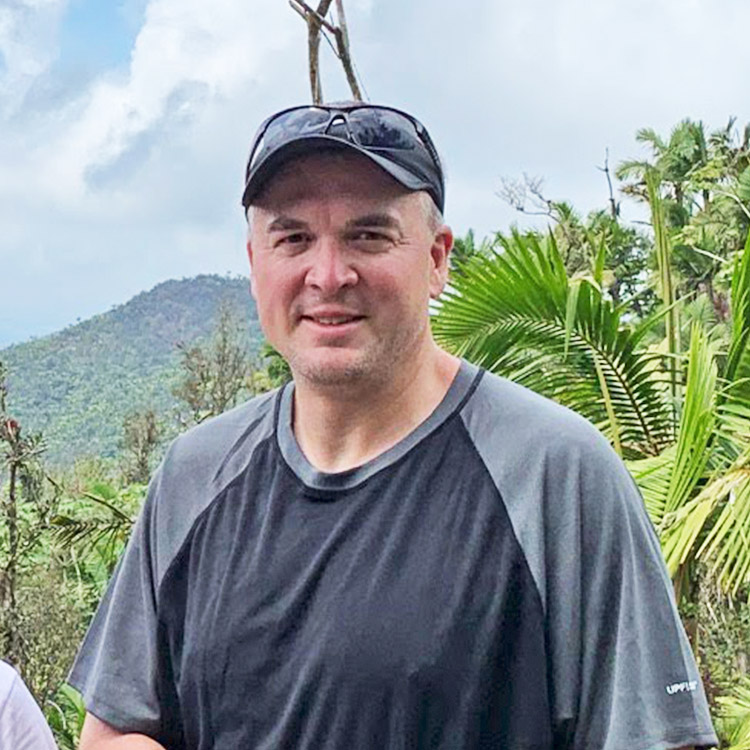 A TIME-STRAPPED PROFESSIONAL?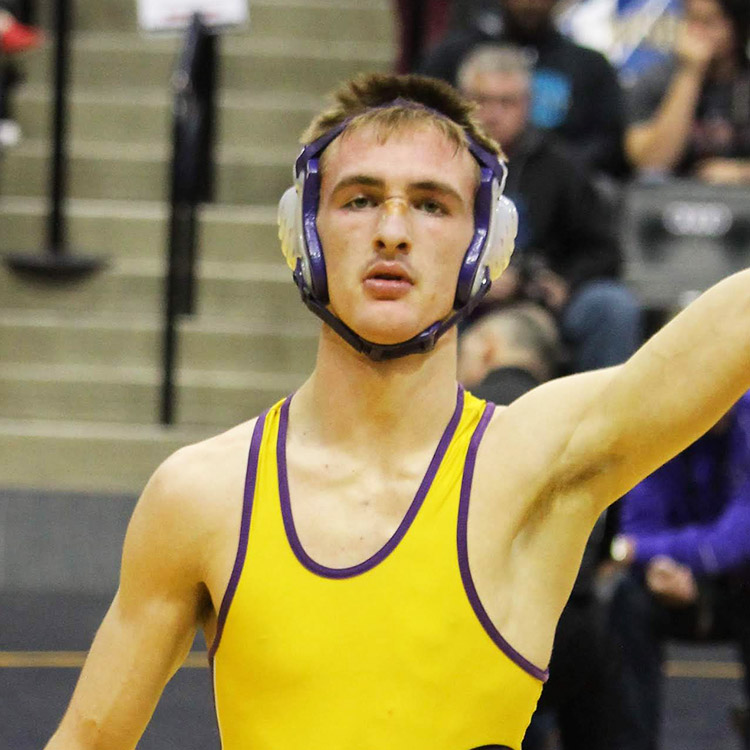 A COMPETITIVE ATHLETE?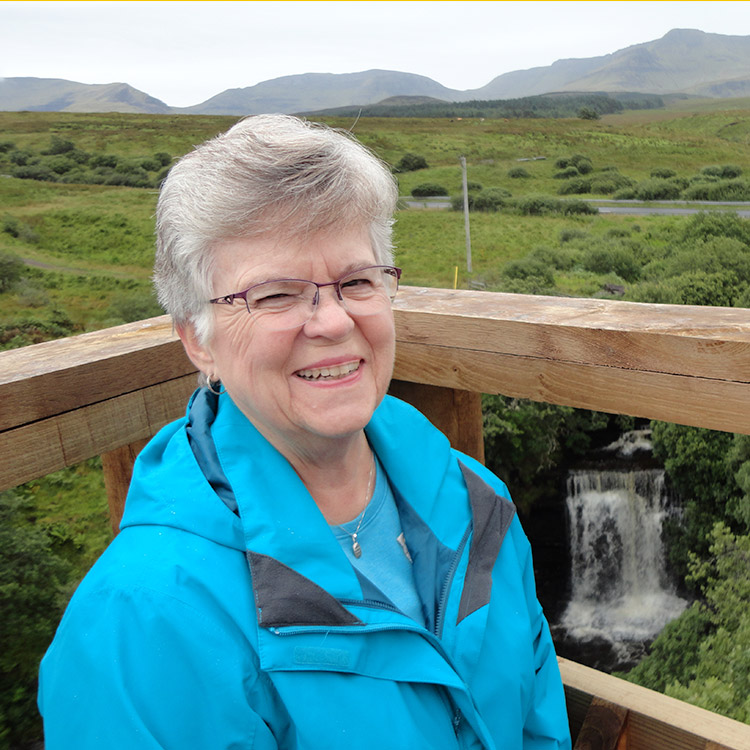 AN ACTIVE GRANDPARENT?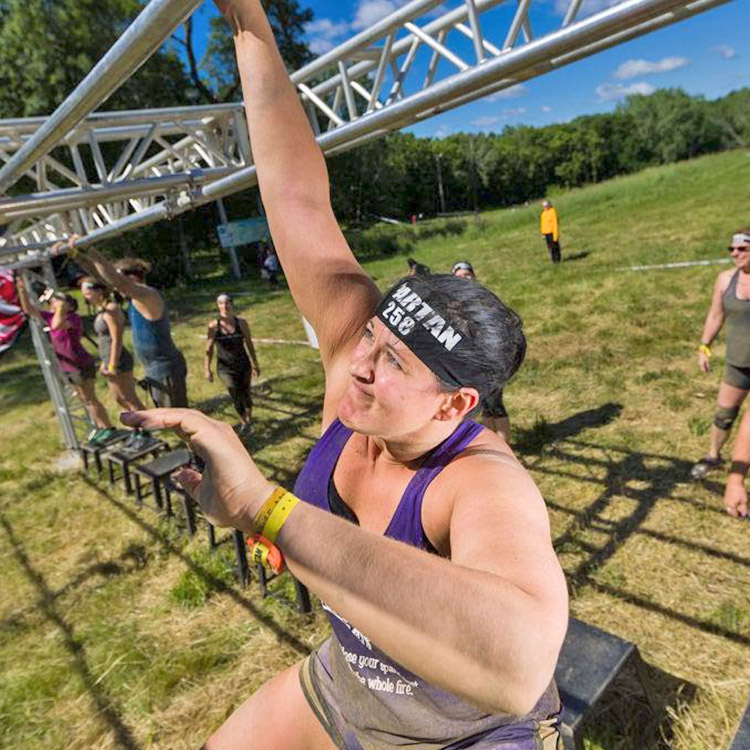 AN ADVENTUROUS WORKING MOM?
No matter if you are a time-strapped professional looking to improve productivity,
the high school wrestler preparing for a tournament, the grandparent training to
stay active with grandchildren or the working mom preparing for a half marathon,
WE WILL HELP!
COMMITMENT & RELATIONSHIPS
We are advocates for your strength. We build genuine and purposeful relationships while guiding you on your health and fitness journey. We are committed to the goals of every client's life journey. This for our clients, may mean skiing with their grandchildren, playing hockey at 40, touring Scotland, or competing as a high school athlete…
WHERE WILL YOUR JOURNEY TAKE YOU?