Considered experts in our field, we have established great relationships
with WCCO radio. Here are some insights and tips we have shared on
health & fitness with their listeners.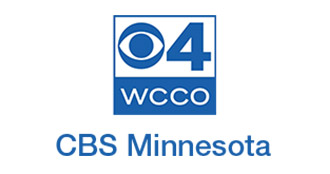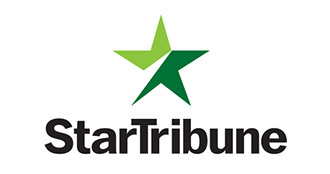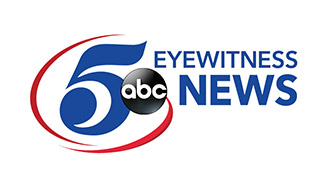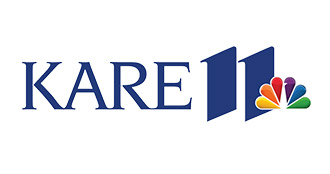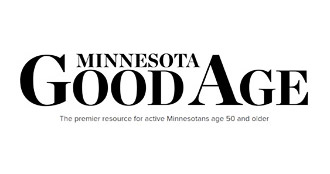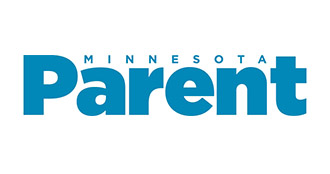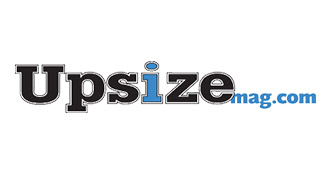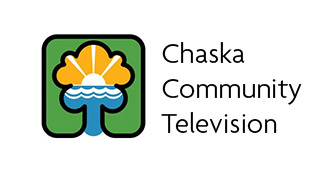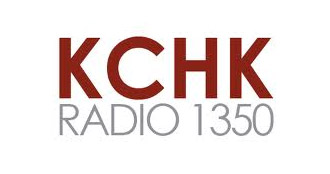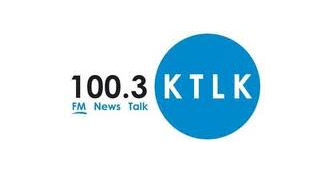 GET STARTED NOW!
Contact us today to schedule your FREE consultation, learn more
about Fitness First, and take the first step on the rest of your journey.
CHASKA: 952-448-4322
EXCELSIOR: 952-401-4322
CHASKA:
952-448-4322
EXCELSIOR:
952-401-4322