Fitness First builds genuine and purposeful relationships with people of all ages, gender and abilities, from the competitive athlete to the casual exerciser. We also work with patients on pre- and post-operative strengthening and rehabilitation. Below are the diverse and personal experiences of Fitness First clients.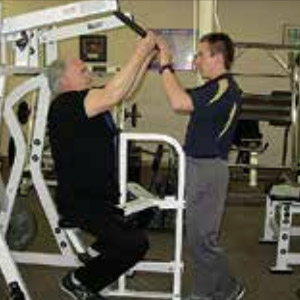 MEN'S HEALTH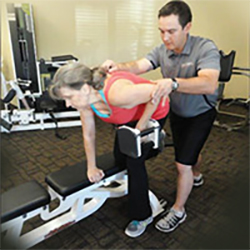 WOMEN'S HEALTH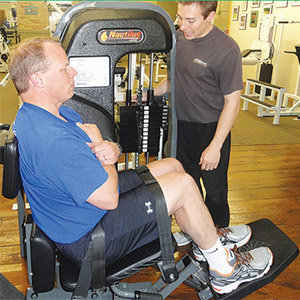 REHABILITATION
"The fact that we only have to strength train
twice a week to improve fits nicely in our busy
retirement schedule. We feel better mentally,
and stronger physically as a result of our
strength training appointments at Fitness First."
– Brenda & Gary Welch
GET STARTED NOW!
Contact us today to schedule your FREE consultation, learn more
about Fitness First, and take the first step on the rest of your journey.
CHASKA: 952-448-4322
EXCELSIOR: 952-401-4322
CHASKA:
952-448-4322
EXCELSIOR:
952-401-4322