MEET THE FITNESS FIRST TEAM
Each of our instructors bring a unique combination of passion,
education, and expertise to their appointments. They are committed to you,
and to your goals, strengthening you for wherever your journey leads YOU!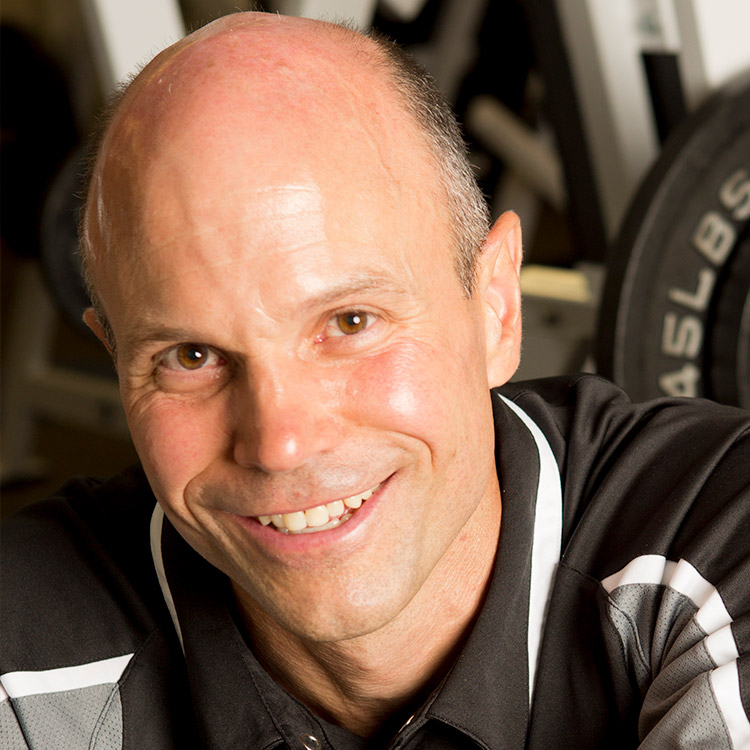 STEVE RITZ
EXERCISE PHYSIOLOGIST AND FOUNDER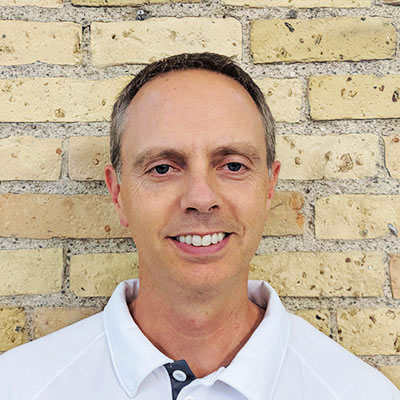 GREG GERDING
FITNESS SPECIALIST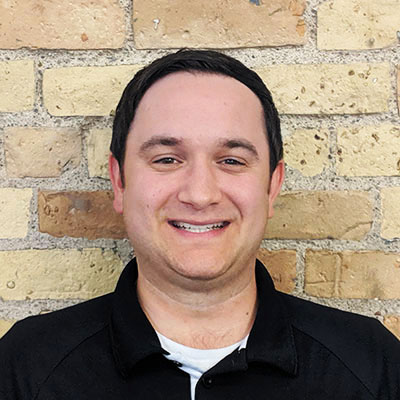 TONY AUSTAD
FITNESS SPECIALIST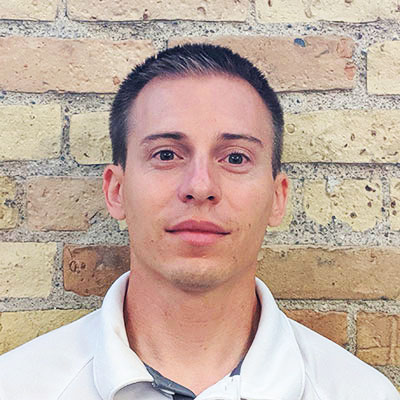 NICK MCCOY
FITNESS SPECIALIST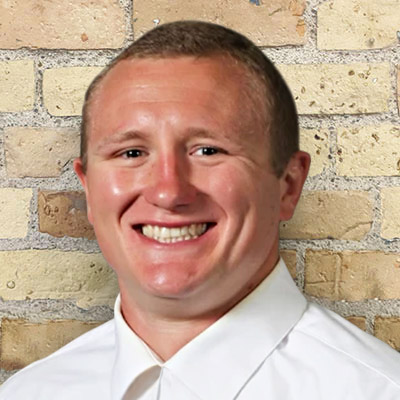 ZACH VINE
FITNESS SPECIALIST
"The instructors at Fitness First have been great advocates for me and helped get me stronger to complete my first Ironman competition."
– Steve Soderstrom

GET STARTED NOW!
Contact us today to schedule your FREE consultation, learn more
about Fitness First, and take the first step on the rest of your journey.
CHASKA: 952-448-4322
EXCELSIOR: 952-401-4322
CHASKA:
952-448-4322
EXCELSIOR:
952-401-4322