SERVICES TO MEET YOU WHERE YOU ARE AT
ON YOUR PERSONAL JOURNEY.
Fitness First is a premier private strength training clinic where instructors educate
and train clients on the physical, mental, and emotional benefits of strength training –
which enables clients to live healthier, happier lives.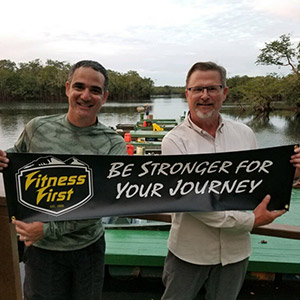 PERSONAL ONE-ON-ONE FITNESS TRAINING
Begins with a complete consultation and discussion of goals
Professionally educated instructors formulate an exercise prescription
Clients work one-on-one with an instructor, being educated
and monitored through each step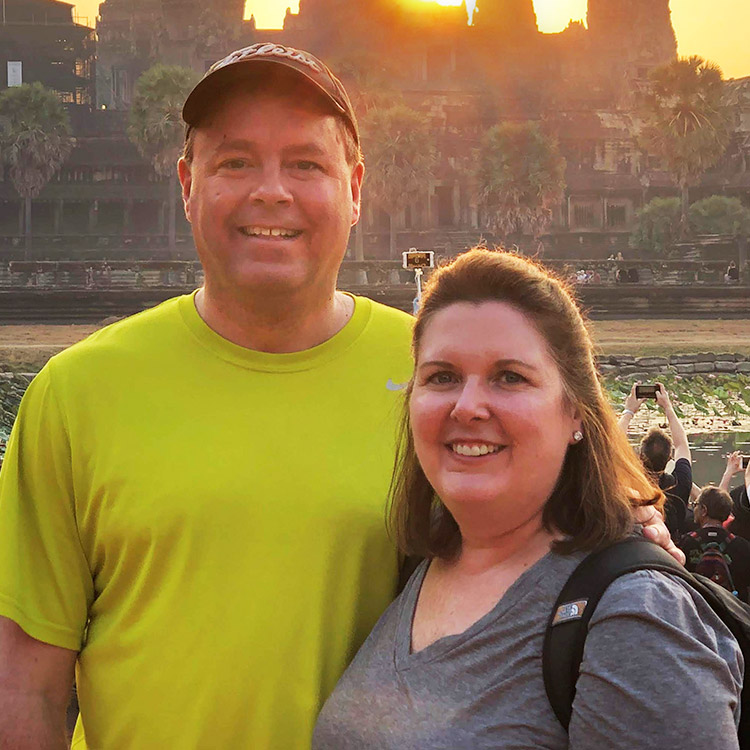 PERSONALIZED FITNESS TRAINING
Similar to One-on-One Fitness Training
Fitness First reserves the right to potentially overlap clients within their appointment
Ratio will never be greater than three clients per one instructor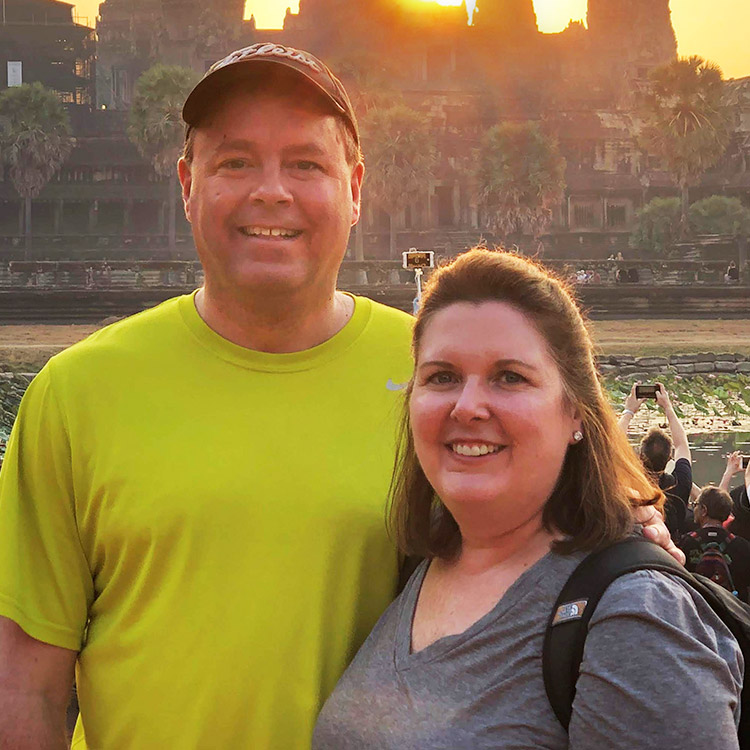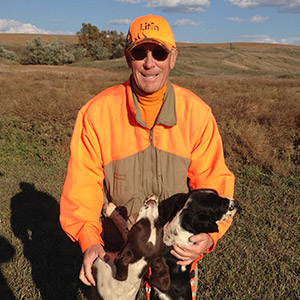 ATHLETIC AND NON-ATHLETIC INJURY REHABILITATION
Formulated for athletic or non-athletic related injury
Bridges gap between in-clinic physical therapy and returning to normal
activities or high-intensity sports
Clients train to improve strength, flexibility, endurance, and functional skills
Focused on reducing likelihood of re-injury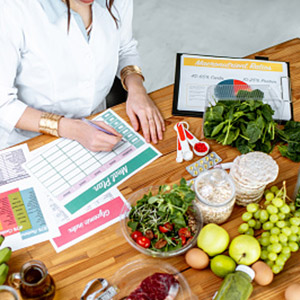 NUTRITIONAL ADVISEMENT
Focused on health, well being, and overall fitness
Dispels many nutrition myths and misconceptions
Clients are educated about making nutritional decisions and implementing
those decisions for healthy eating
Advisement is based on education and becoming self-sufficient in making
nutritional decisions
Not a diet, but a transformation into sustainable lifelong habits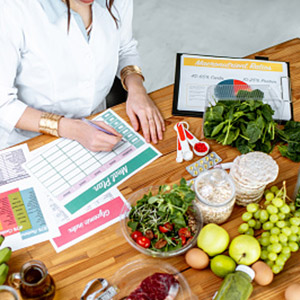 "The structure and accountability Fitness First offers works very well with my busy schedule. As a Dermatologist, owning my own practice, I need a fitness company that implements an efficient and highly effective approach, enabling me to maximize my time. Fitness First is the ideal answer to all my needs."
-Beth Briden
GET STARTED NOW!
Contact us today to schedule your FREE consultation, learn more
about Fitness First, and take the first step on the rest of your journey.
CHASKA: 952-448-4322
EXCELSIOR: 952-401-4322
CHASKA:
952-448-4322
EXCELSIOR:
952-401-4322